Welcome to Acapulco for All, your safe taxi company in Acapulco. Acapulco is one of the top tourist destinations in Mexico and the world, offering beautiful beaches, amazing nightlife, and a vibrant culture.
At Acapulco for All, we are dedicated to providing our customers with the safest and most comfortable taxi experience in Acapulco. Our experienced drivers provide top-notch service and always ensure that you arrive at your destination on time.
Our fleet of comfortable and reliable vehicles is equipped with the latest technologies, including GPS tracking and on-board Wi-Fi, so you can travel with ease and peace of mind. Plus, we offer competitive rates that won't break the bank.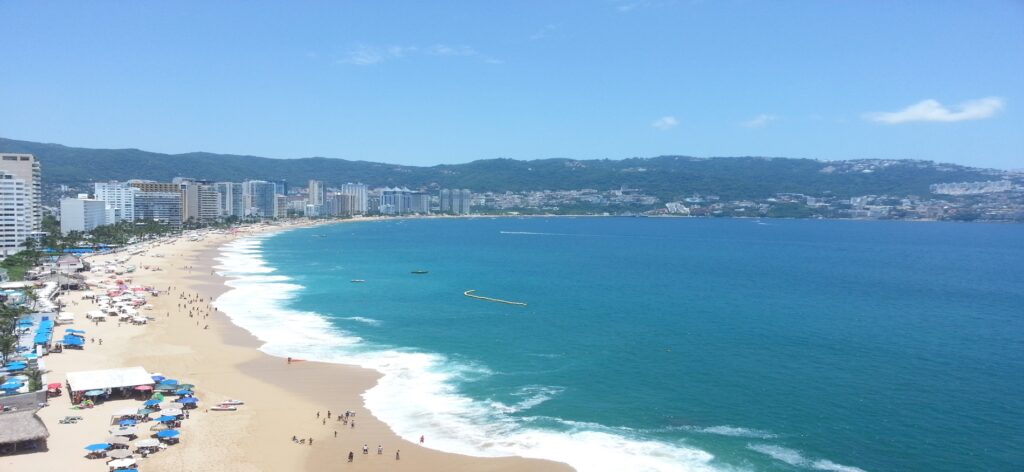 Whether you're headed to the beach, the airport, or anywhere else in Acapulco, Acapulco for All has you covered. We offer a range of services, including:
-Airport transfers
-Hotel transfers
-Private tours
-Full Day Taxco Excursion
Our Full Day Taxco Excursion is the perfect way to explore the city of Taxco, a beautiful colonial city located just outside of Acapulco. On this full-day tour, you will explore the city's iconic architecture, enjoy traditional Mexican cuisine, and visit some of the area's best attractions, including the Taxco Cathedral, the Taxco Market, and La Parroquia de San José.
At Acapulco for All, we strive to provide our customers with the best possible taxi experience. We are committed to providing safe and reliable service, so you can rest assured that you're in good hands.
A full day excursion with Acapulco For All begins with a pick-up from your hotel or other accommodation. Our professional drivers will take you to the Taxco city centre, where you will be able to explore the city streets and the El Tajo ravine. Along the way, your tour guide will provide interesting facts about the history and culture of the city.
After exploring the city, your guide will take you to the famous Taxco Cathedral. This majestic cathedral is a significant landmark of the city and is known for its intricate architecture. Once you have explored the cathedral and its surroundings, your guide will take you to a traditional Mexican restaurant for lunch.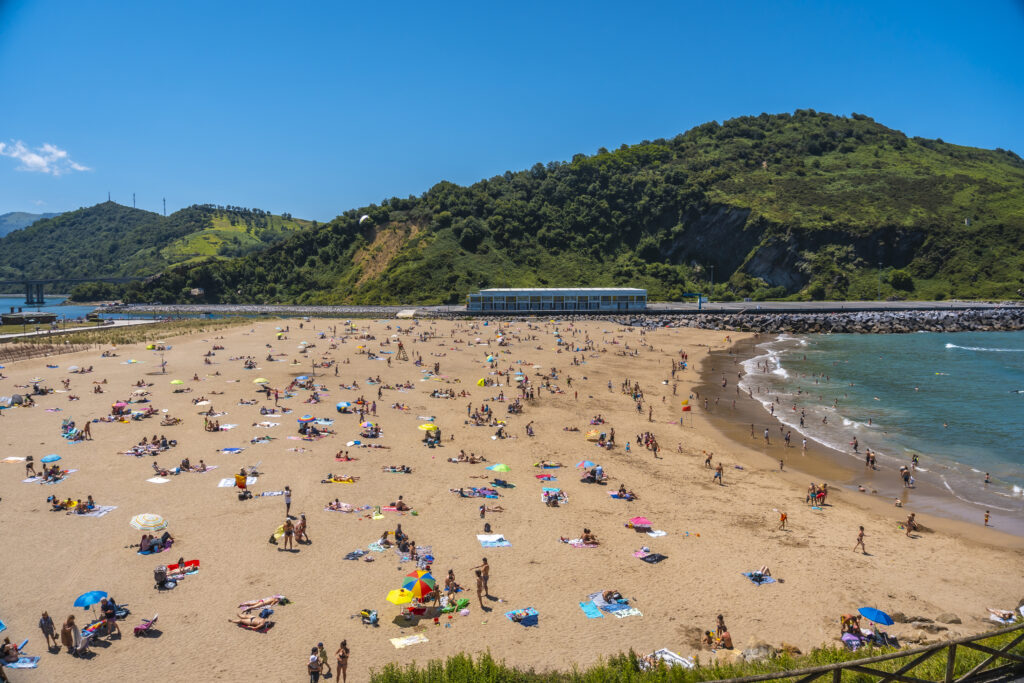 Your next stop is the Taxco silver mine. This ancient mine is said to be the oldest in the world and is home to some of the most beautiful silver in Mexico. Your guide will provide you with information about the history of the mine and you will have the opportunity to explore the galleries and tunnels.
Finally, the day will end with a visit to the El Tajo ravine. This stunning ravine is a breathtaking sight to behold, and is sure to take your breath away. As you explore the ravine, your guide will provide interesting facts and stories about the area.
At Acapulco For All, we strive to provide a safe, comfortable, and informative experience for our customers. We are dedicated to providing the best possible service and making sure you have a full day Taxco excursion that you will never forget. If you're looking for a safe and reliable taxi company in Acapulco, look no further than Acapulco for All. Contact us today to book your taxi ride or Full Day Taxco Excursion.
What's your reaction?
0
Cool
0
Bad
0
Lol
0
Sad