Welcome to Acapulco for All, the premier Acapulco shuttle service! Our mission is to provide reliable, convenient and affordable transportation to the Acapulco area. We know that getting around can be a challenge, so we strive to make your experience as effortless as possible. Our courteous and professional drivers will get you to your destination safely and on time. Whether you're heading to the beach, to the airport, or just out for a night on the town, Acapulco for All has you covered. So, book your trip today and let us show you why Acapulco for All is the best choice for your next adventure!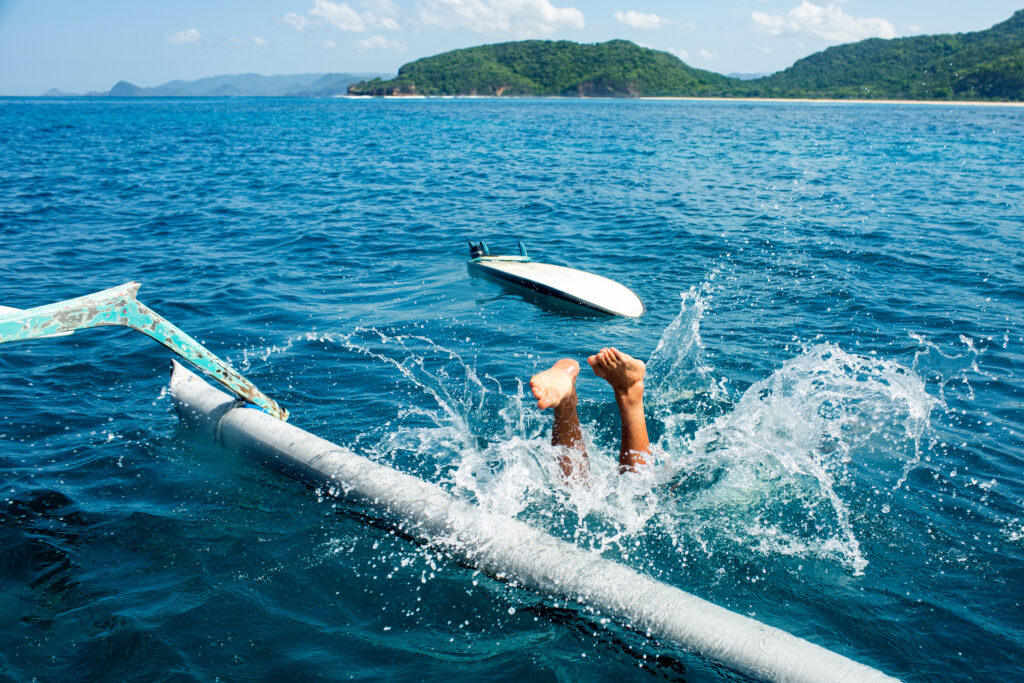 When you book with us, you can also rest assured that you are getting the best rates. We understand that traveling can be expensive, so we strive to offer the best fares for our customers. We also provide discounts for groups and special promotions for our loyal customers.
At Acapulco for All, we always strive to make sure that your Acapulco Shuttle experience is as stress-free and enjoyable as possible. Our experienced drivers and friendly customer service staff are here to make sure that you get to your destination safely and quickly. So what are you waiting for? Book your Acapulco Shuttle today and let us show you how convenient, comfortable, and affordable traveling can be.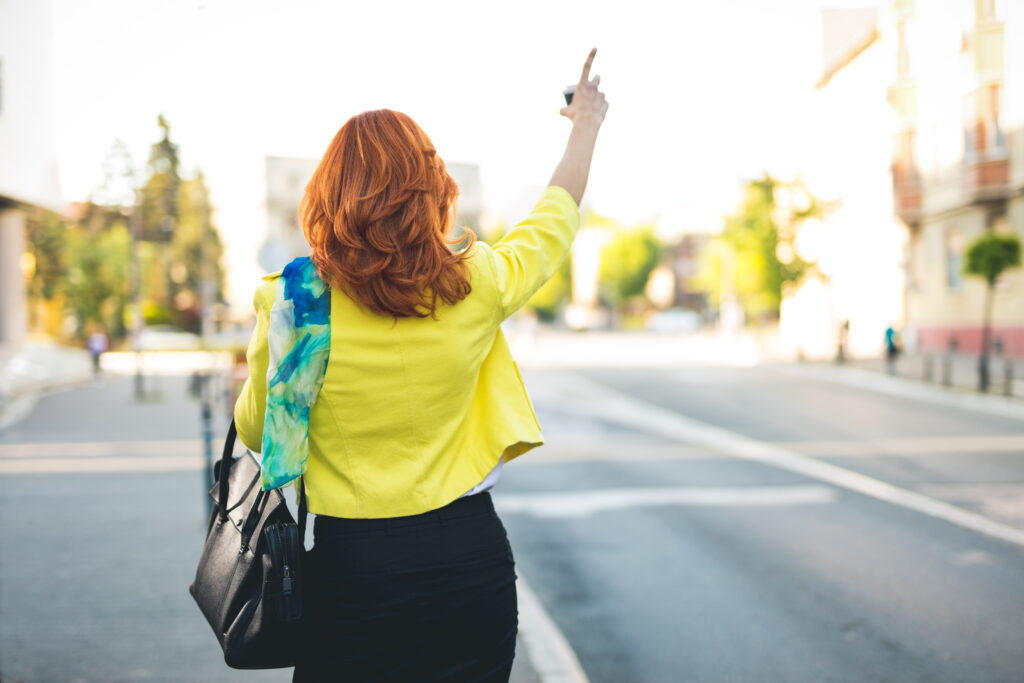 The Acapulco Shuttle provides a reliable and affordable way to travel between Acapulco and other cities in Mexico. With its convenient departure times and excellent service, it is a great option for travelers looking for a convenient and stress-free way to get around. Whether you're looking for a comfortable, on-time ride or a worry-free experience, the Acapulco Shuttle is the perfect choice.
What's your reaction?
0
Cool
0
Bad
0
Lol
0
Sad