PLEASE SUBMIT YOUR AIRPORT SHUTTLE ENQUIRY
In order to provide you with the appropriate information, Please fill-up your requirement
For international reservations dial: (Call, text, or WhatsApp available).
Feel free to contact me for any inquiries! I'm here to answer all your questions and concerns before your tour or activity begins. We would love to hear from You Soon!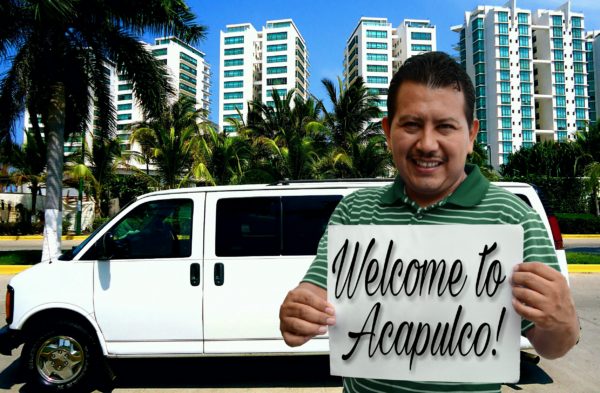 If you feel that have not received a timely response to your request within less than 4 hours. Please check into your "spam" filter for your previous email.